Welcome to Credence Home Care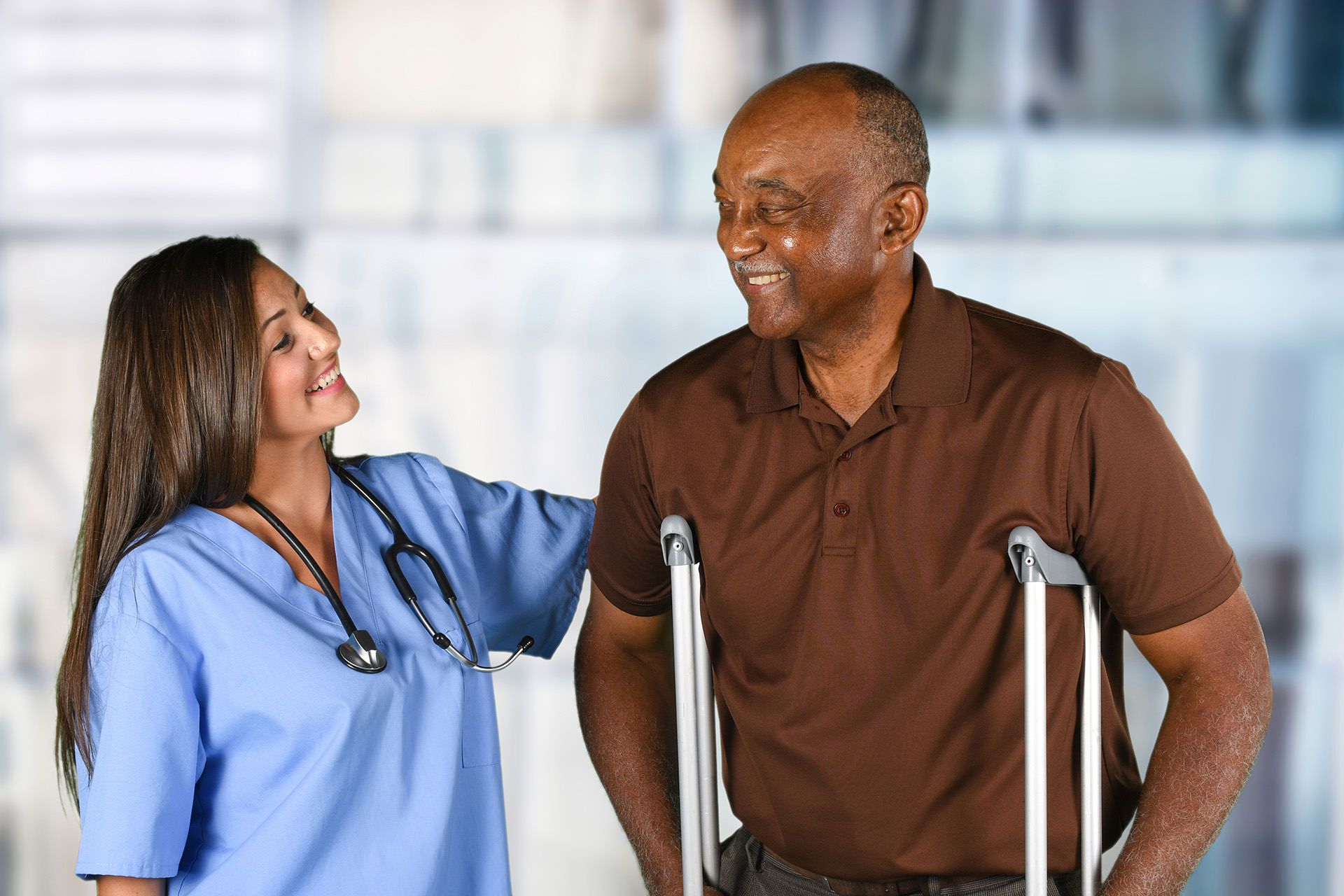 The Right Choice
As people develop infirmities that interfere with the activities of daily living, they may find themselves in need of assistance. Help may come in many forms.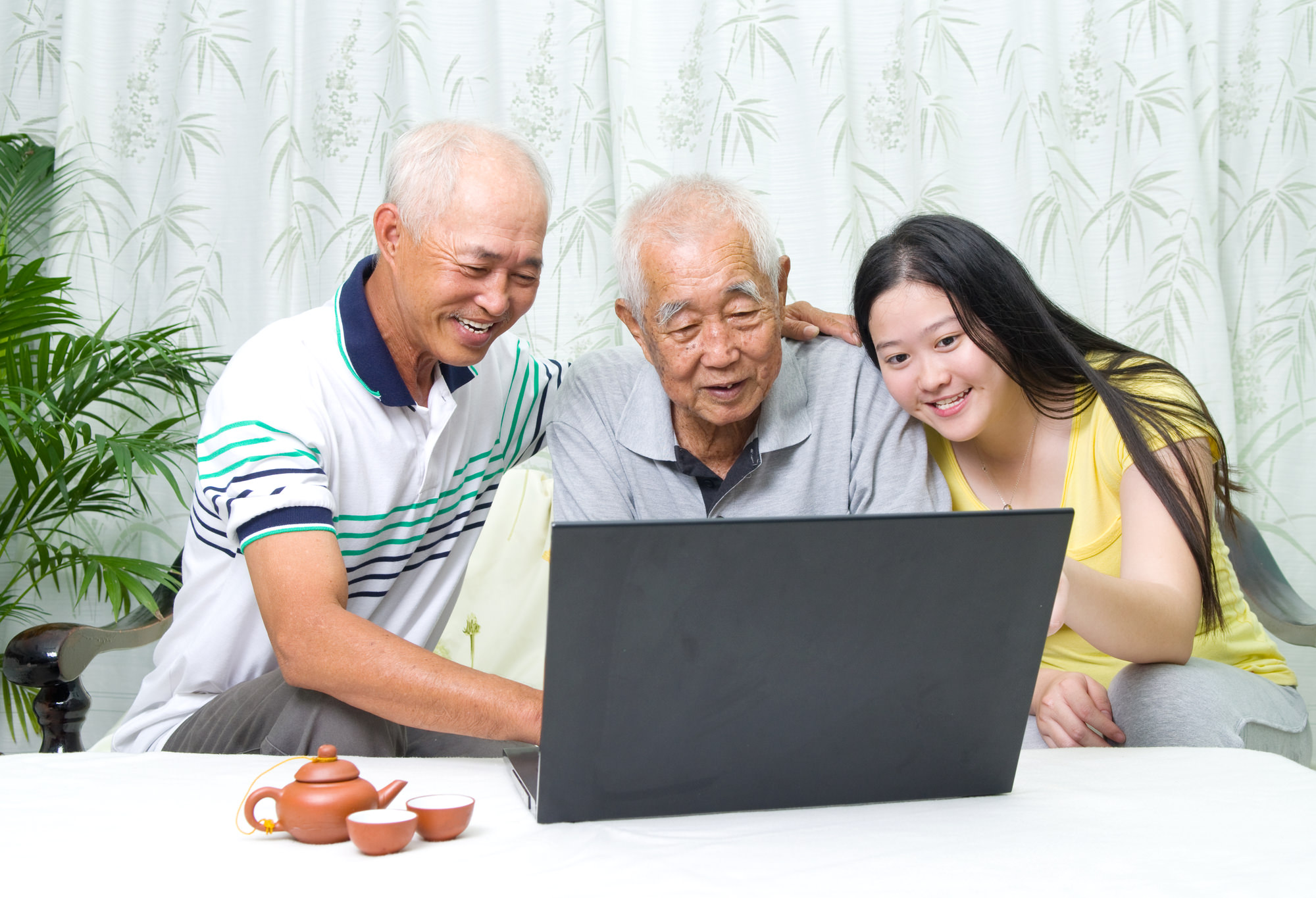 Personalizing Home Care
Choosing a reliable home care option is a crucial step to ensure your family members will have the level of care they deserve.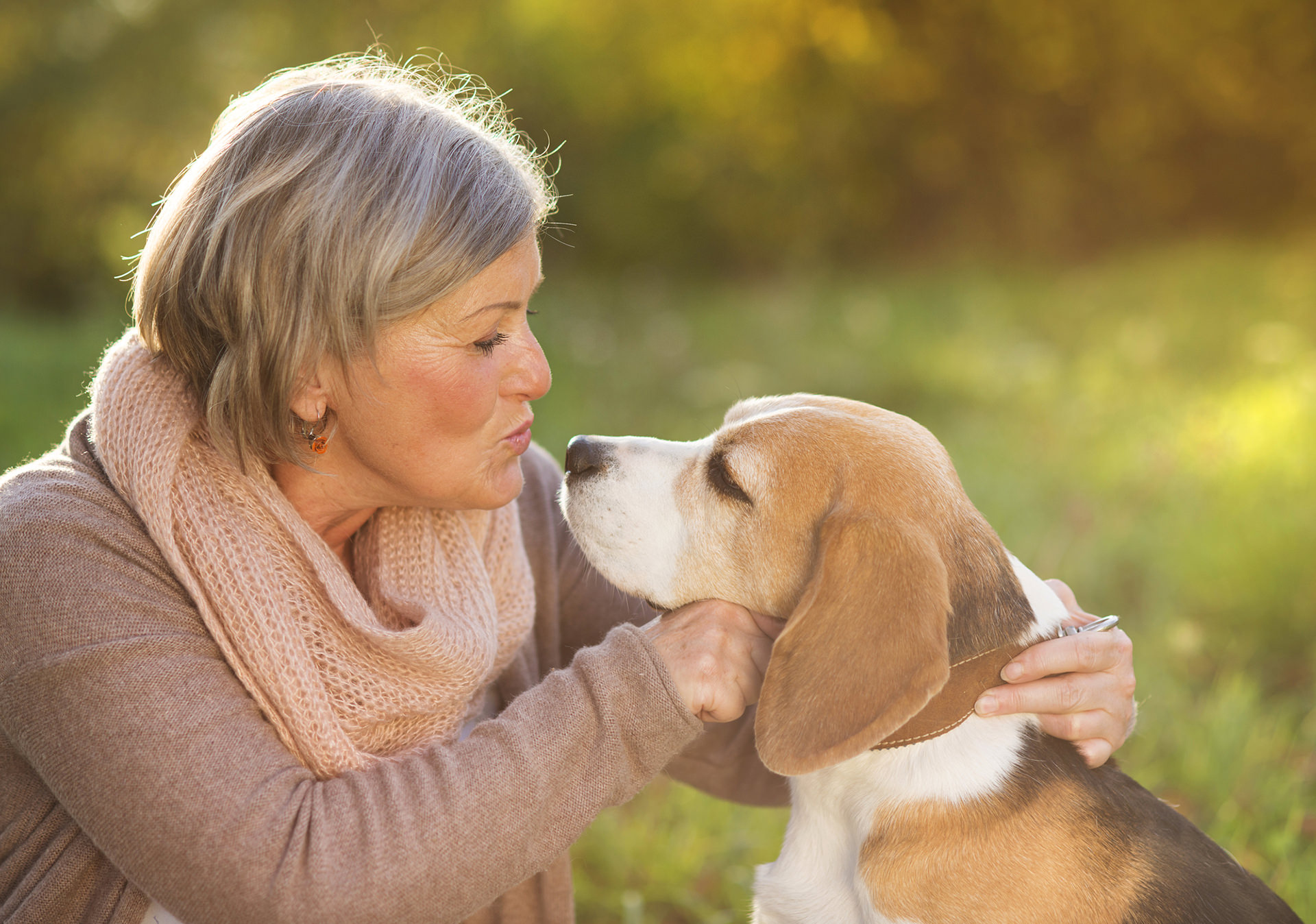 A Wholistic View
Our holistic approach to home care ensures that you and your loved one's needs are handled in the most effective manner.
Office Hours
Mon-Fri 9:00 AM - 5:00 PM